Internship
Vagabond Shoemakers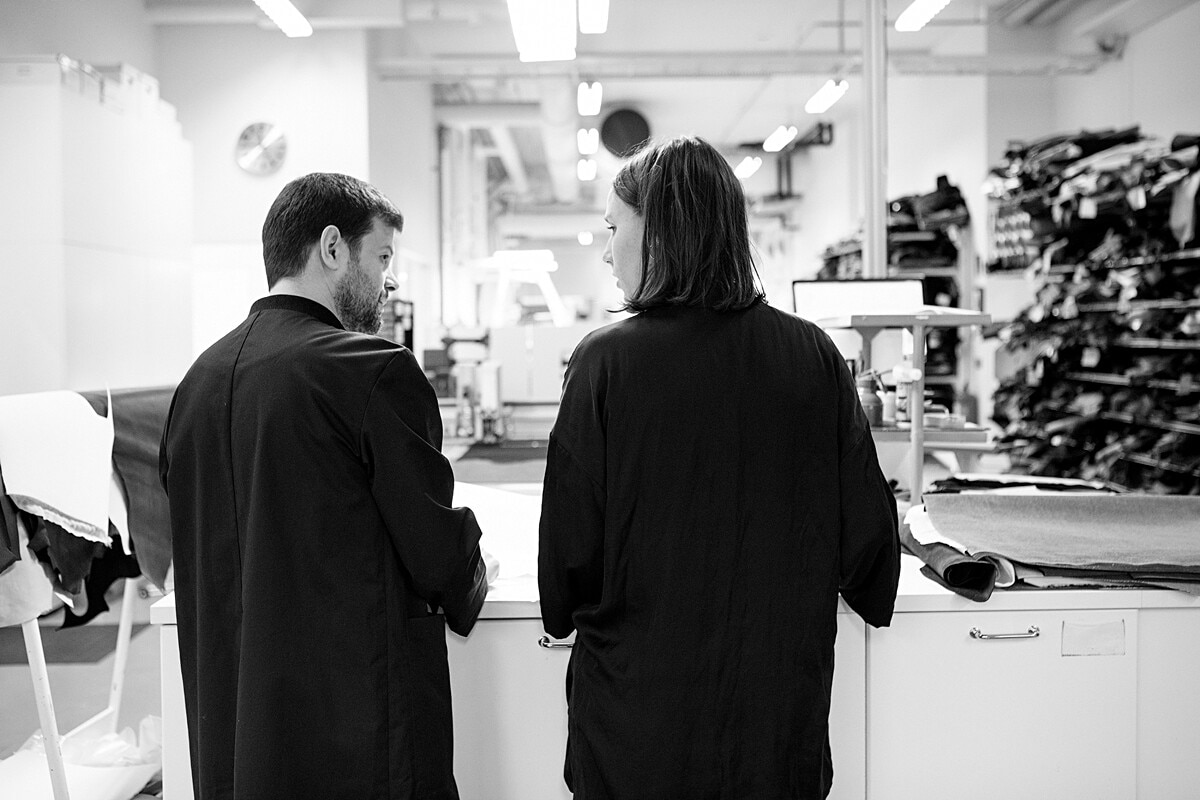 Are you interested in an internship or writing a thesis on what we do within fashion or the activities connected to designing, producing, distributing, or in other ways administrating to bring great-looking shoes to the world? We are happy to see you here!
We aim to each season offer a custom-made and meaningful internship for at least one person within any of our departments. The number of internship positions is limited. And depends on the possibilities we have for the requested time frame and if there is a match between our operations and the profile/ambition of the applicant. Welcome to sign your interest in internship or thesis work! You may write in English or Swedish.
An internship with Vagabond is almost always based at the Head Office in Varberg, Sweden.