Internship
Vagabond Shoemakers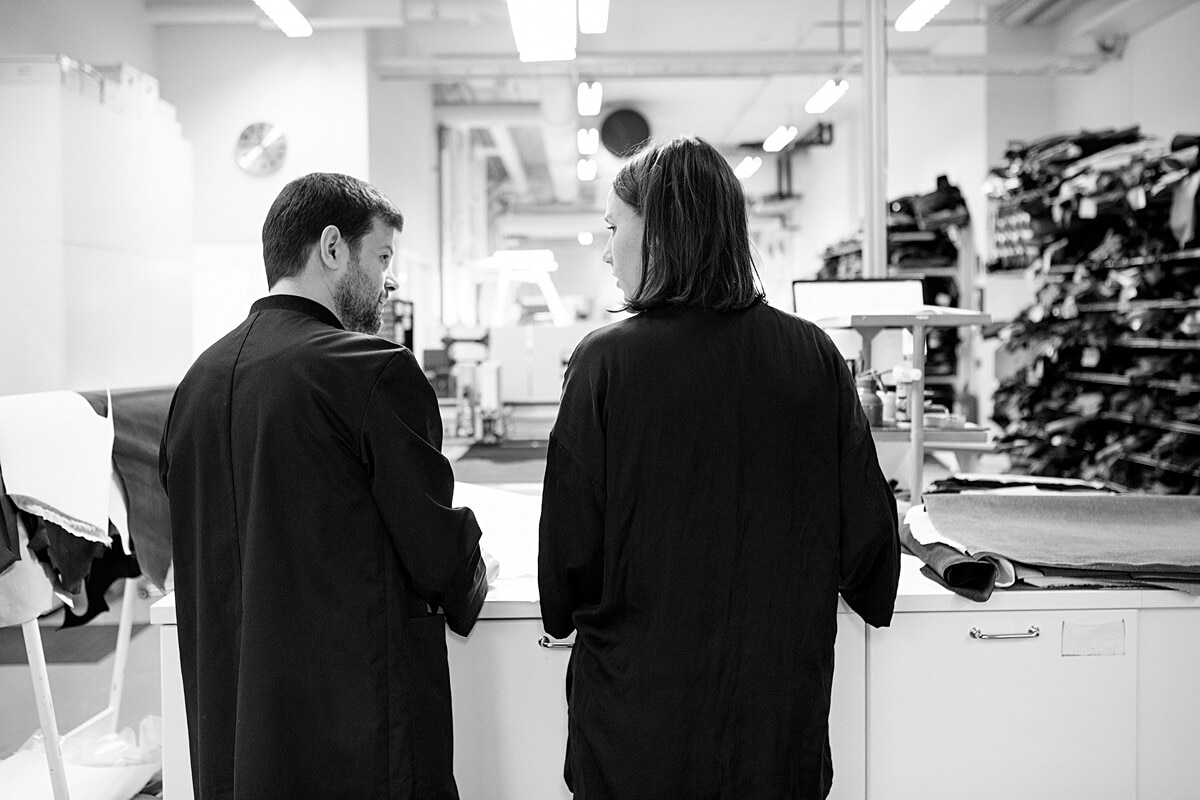 Are you interested in what we do within fashion, or the activities connected to designing, producing, distributing, or in other ways administrating to bring great-looking shoes for the world? We are happy to see you here!
Our goal is to each season offer a custom-made and meaningful internship for at least one person within any of our departments. The number of internship positions is limited, still, we always offer as many interviews as we can. Welcome to apply (in Swedish or English)!
An internship with Vagabond is almost always based at the Head Office in Varberg, Sweden.