Are you a possible Vagabond?
We choose our own path and follow our own believes. This is possible thanks to the gathered skills of designing and developing our product, producing it and bringing it to the consumer. We care about the details, about the world we live in and each other. The key to success is definitely our staff and our way to always learn from new insights, still keeping the course we were aimed for with a sustainable mind set. Wanna join in?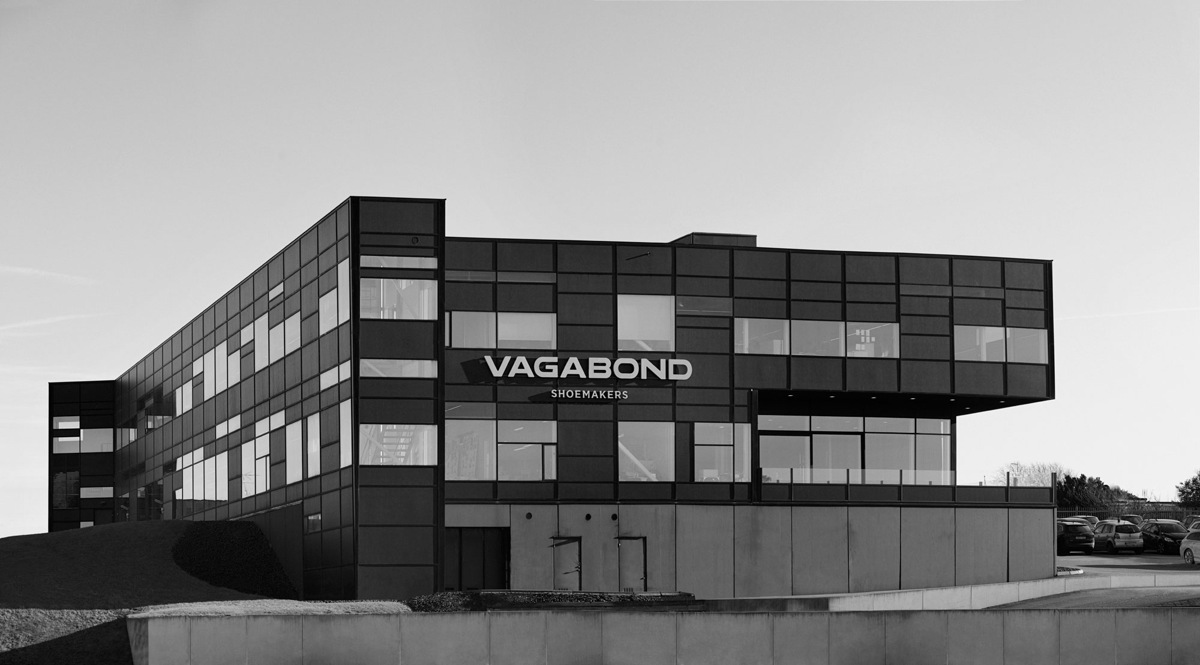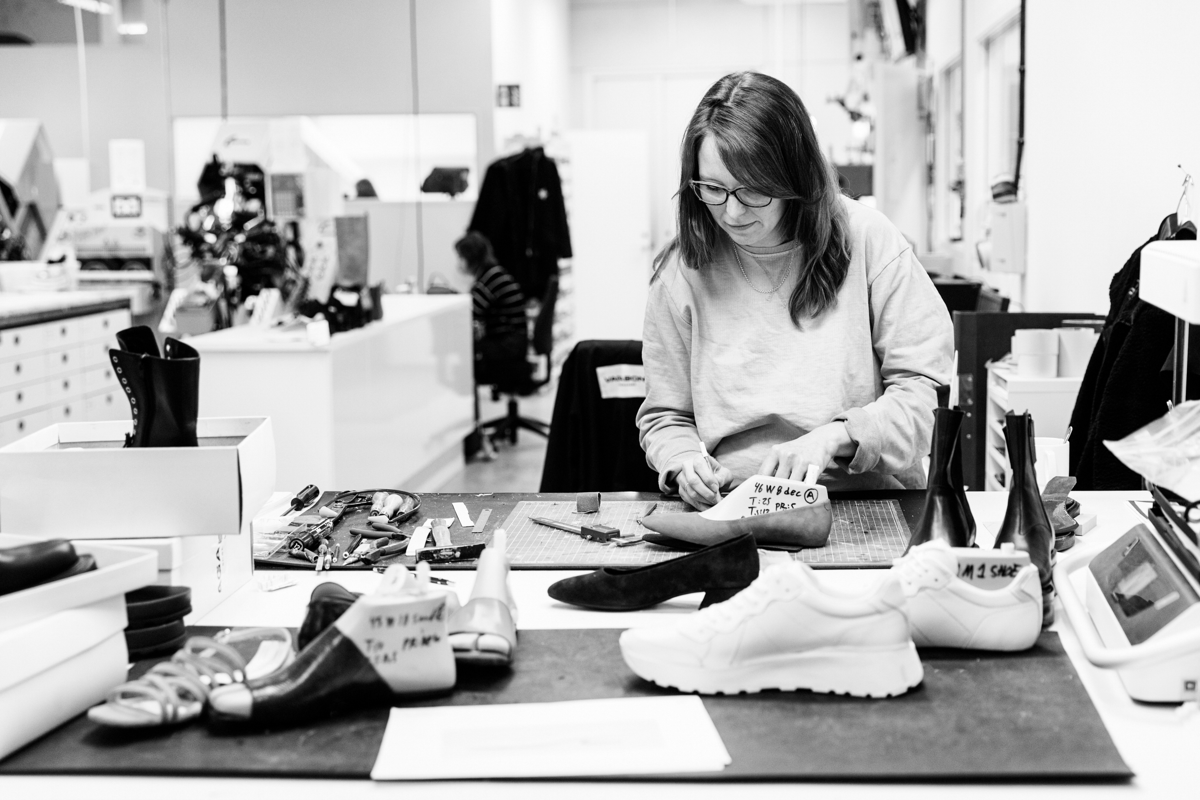 About Vagabond Shoemakers
Vagabond Shoemakers is one of Europe's leading fashion brands built on footwear, producing about 1,3 million pairs of shoes and accessories annually. Vagabond's design studio, which also includes a full-size prototype production workshop, is located at the global headquarters in Varberg, Sweden. Our production is sourced in-house, and our products are sold on more than 40 markets worldwide, including Scandinavia, Germany, UK and USA. The brand is displayed in our own official online store, concept stores and shop-in-shops. We also feature prominently within department stores and in carefully selected multi-brand stores.
Already working at Vagabond Shoemakers?
Let's recruit together and find your next colleague.