Localization Project Manager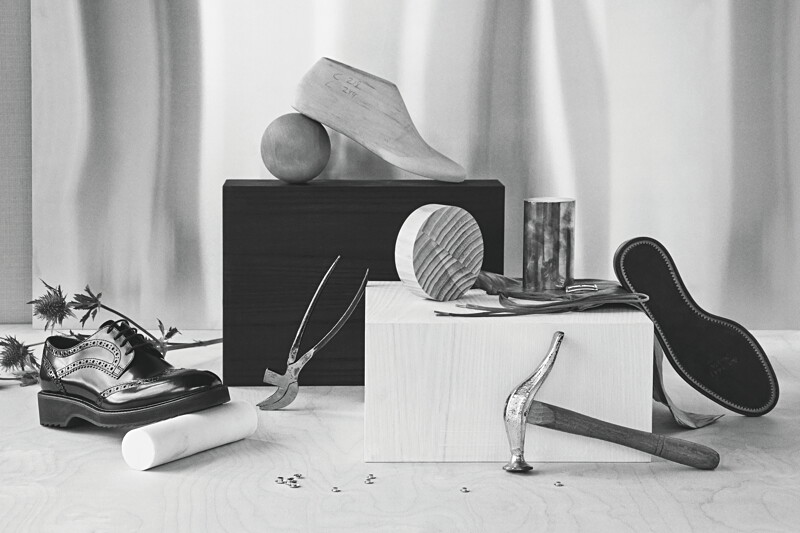 Welcome to join our Online Department and our journey towards building one of Europe's strongest mono-brand fashion stores build on shoes and accessories. You'll be a part of our Online team distributing our products direct to consumers in 33 countries.
This role is new at Vagabond Shoemakers, designed to handle our flow of content for our web site. You will be part of the content production process which starts with English and Swedish, both our master languages and created inhouse. Today we are actively translating to another 3 languages, with more to follow within short. You will make sure our workflows of internal and external translations are properly ordered and executed with set quality and timelines and carefully adapted to local market preferences. The text categories are both technical/standard, creative writing, and SEO landing pages. Together with our E-Commerce Manager you are also responsible of assuring that we communicate relevant information at the right time & place in a way that is accessible and helpful for our visitors. 
You have relevant experience from similar projects and/or the world of e-com, including experience from working in e-com platforms, ours being Epi (Optimizely). Besides being a well-structured person accustomed to content workflow, we think you are well oriented and/or comfortable in writing in both Swedish and English. As a person we think you are organized, forward-leaning and quality aware, caring just as much for the details that counts as for the bigger picture. 
This position is placed at our headquarters in Varberg with starting date as soon as possible. Welcome with your application, in Swedish or English, by December 10 at the latest. Interviews will be ongoing. Questions will be answered by E-Commerce Manager Tina Lemke at tina.l@vagabond.com.
Related jobs
About Vagabond Shoemakers
Vagabond Shoemakers is one of Europe's leading fashion brands built on footwear, with a production of about 1,5 million pairs of shoes and accessories annually. Vagabond's design studio, which also includes a full size prototype production workshop, is located at the global headquarters in Varberg, Sweden. Our production is sourced in-house and our products are sold on more than 40 markets worldwide, including Scandinavia, Germany, UK, USA and Russia. The brand is displayed in our own official online store, concept stores, shop-in-shops and we also feature prominently within department stores and in carefully selected multi-brand stores.
Already working at Vagabond Shoemakers?
Let's recruit together and find your next colleague.