Controller Official Online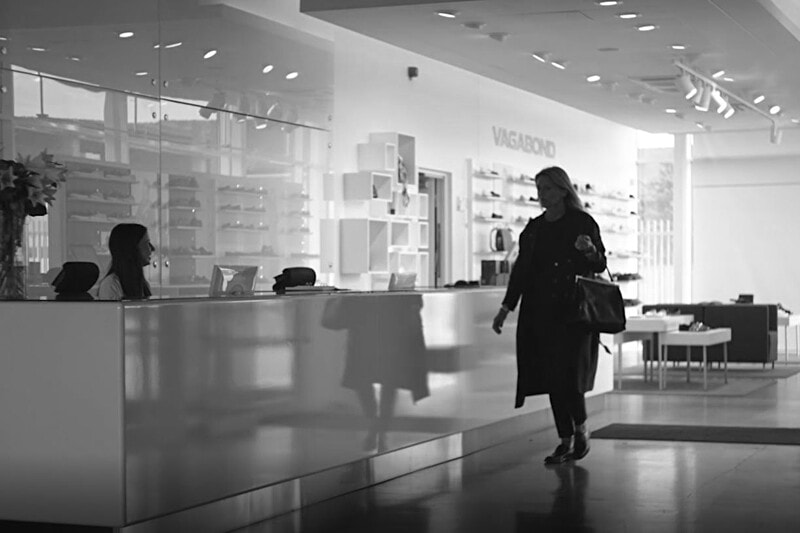 Welcome to join our Online Department and our journey towards building one of Europe's strongest mono-brand fashion stores build on shoes and accessories. You'll be a part of our Online team distributing our products direct to consumers in 33 countries. In your role you will support the team in analyses and follow up all processes connected to result and financials. You will do ROI analyses, simulate calculations, follow profitability on different markets, cost control of shipments/returns/payment providers, set and follow KPI:s. You will report to our Online Manager.
You will be managing the full PnL (Profit & Loss) including budget and forecasting. This you will follow up and report on a weekly and monthly basis. Data will be retrieved from our different systems: Qliksense BI, WebOrder (NAV) system or our ERP (NAV) including accounting. Furthermore, you will assist our Online Manager in procurements and contracts of services such as freights, payment providers, etc. You will work closely with the online team, but with support from our senior controller.
We think you have relevant education and some experience from business controlling in ecom/retail business or similar. You are an advanced Excel user and are accustomed to ERP- and BI-systems. You are a business-oriented and well-structured person with positive energy who enjoys both working independently as well as in team projects. You are fluent in both Swedish and English, which is our corporate language and widely used with all our international contacts. Knowledge in accounting is a plus.
This is a fulltime position based at our global head office in Varberg. Welcome with your application, in English or Swedish, by December 6 at the latest. Interviews will be ongoing. Questions will be answered by Senior Business Controller Anna Morán at anna.m@vagabond.com.
Related jobs
About Vagabond Shoemakers
Vagabond Shoemakers is one of Europe's leading fashion brands built on footwear, with a production of about 1,5 million pairs of shoes and accessories annually. Vagabond's design studio, which also includes a full size prototype production workshop, is located at the global headquarters in Varberg, Sweden. Our production is sourced in-house and our products are sold on more than 40 markets worldwide, including Scandinavia, Germany, UK, USA and Russia. The brand is displayed in our own official online store, concept stores, shop-in-shops and we also feature prominently within department stores and in carefully selected multi-brand stores.
Already working at Vagabond Shoemakers?
Let's recruit together and find your next colleague.