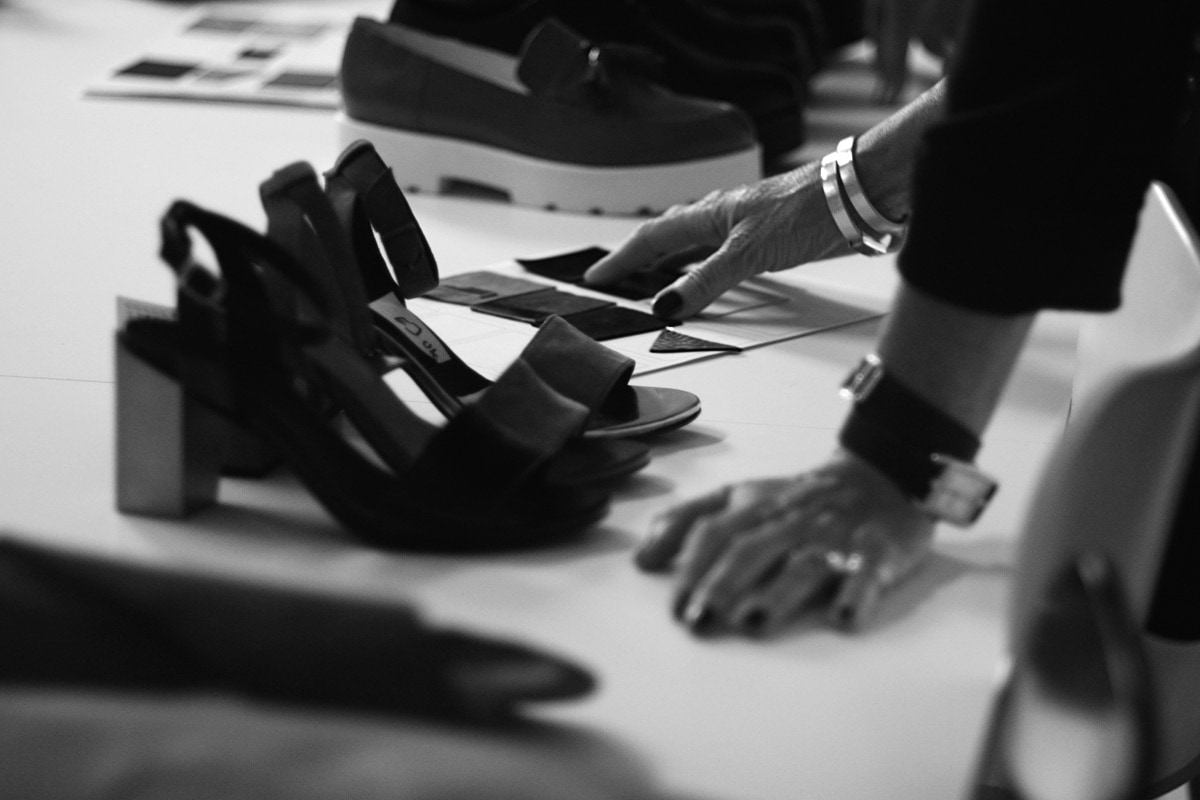 DATA ENGINEER

You will join our business process department (BPD), at the Swedish headquarters, responsible for forward-thinking ways to create valuable tools for the daily operations and analysis work. In your role you will update, develop, and construct custom made solutions in Excel and Qlikview, targeting the needs of our different business operations. Starting from today's set up of reports, you will ensure we have unified structure that will benefit all users. Within your responsibilities there will also be implementation, support and education of your colleagues for efficient use of our solutions.

You are an advanced Excel user with experience from BI tools, data warehouse and possess database knowledge. You have a keen eye for structure and understand business principles. You might also have a background in programming, and it is positive if you know Visual Basic for Applications (VBA). We think you are an openminded and curious person who is looking to join a professional team and a successful brand. You are communicative, pedagogic, and problem-solving oriented. You are comfortable with English, which is our corporate language.

This position is placed at our headquarters in Varberg, Sweden with starting date as soon as possible. Welcome with your application (in Swedish or English), by May 25 at the latest. Interviews will be ongoing. Questions will be answered by BPD Manager Patrik Bramfors, Patrik.b@vagabond.com

Or, know someone who would be a perfect fit? Let them know!