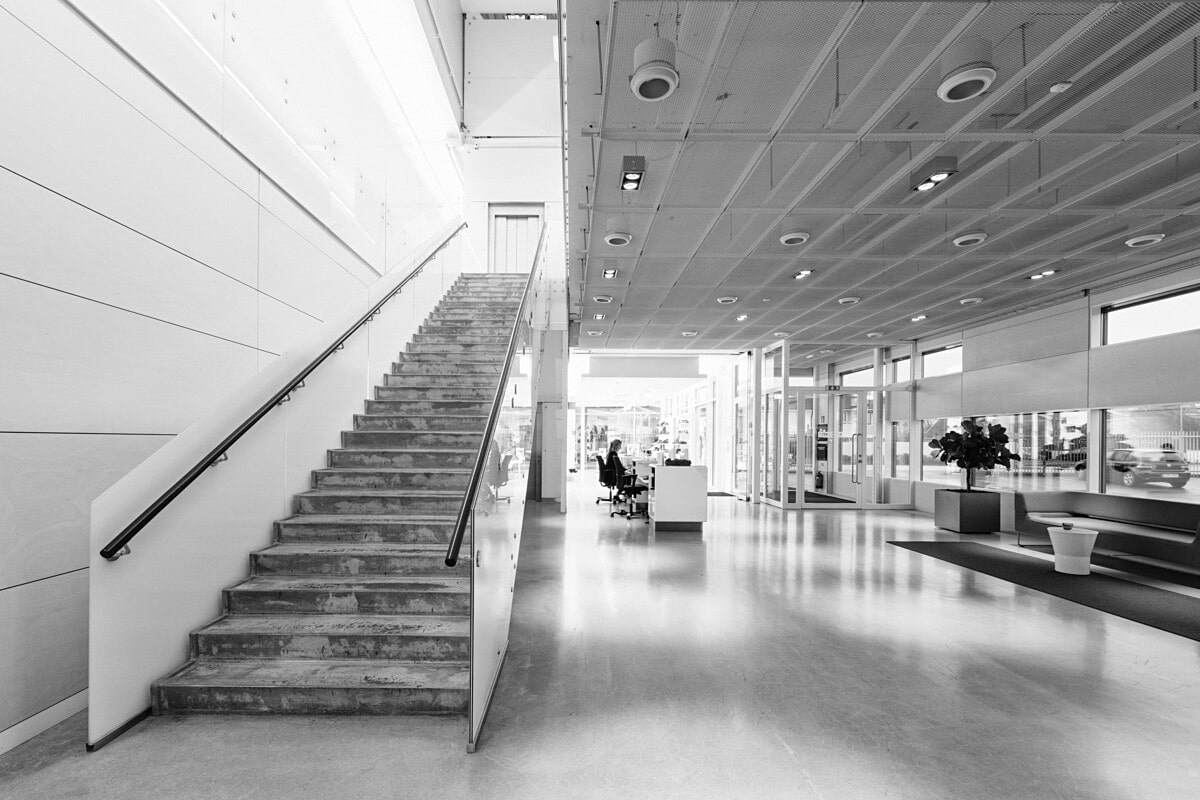 The IT team at Vagabond Shoemakers is looking for a new dedicated member for the head office in Varberg:

System technician & IT Support
Stationed at our headquarters in Varberg, Sweden, you will be taking care of the daily IT support for the head office and warehouse, as well as working with the system management of our IT environment. Your job is to understand and help your colleagues with our technical work devices, and you handle incoming requests by phone, email or by remote control. Within this area there is software, hardware and application troubleshooting of computers, mobile phones, printers etc. During on/off boarding of a staff member, you will be making sure accounts, programs etc are activated or closed properly.
Furthermore, you will also work with network components such as switches, routers, firewalls, and cloud solutions (Microsoft 365) such as Teams, SharePoint and Administration center.
For this role you need a broad Microsoft experience. It is also an advantage if you know Adobe, Lansweeper and Microsoft Intune and autopilot. As the role is combined, you are of course welcome to apply even if you right now relate to IT support or System management only.
We think you are analytical and have great communication skills, also in English which is or corporate language. If you are also an open minded, problem solving and service-oriented person, we think you will thrive with us.
This position is placed at our headquarters in Varberg and will also include working outside regular office hours from time to time. Welcome with your application written in Swedish or English, by April 14 at the latest. Interviews will be ongoing, and the position may be appointed before last application date. Questions will be answered by IT Manager Jesper Lagernäs, jesper.l@vagabond.com. 
Or, know someone who would be a perfect fit? Let them know!