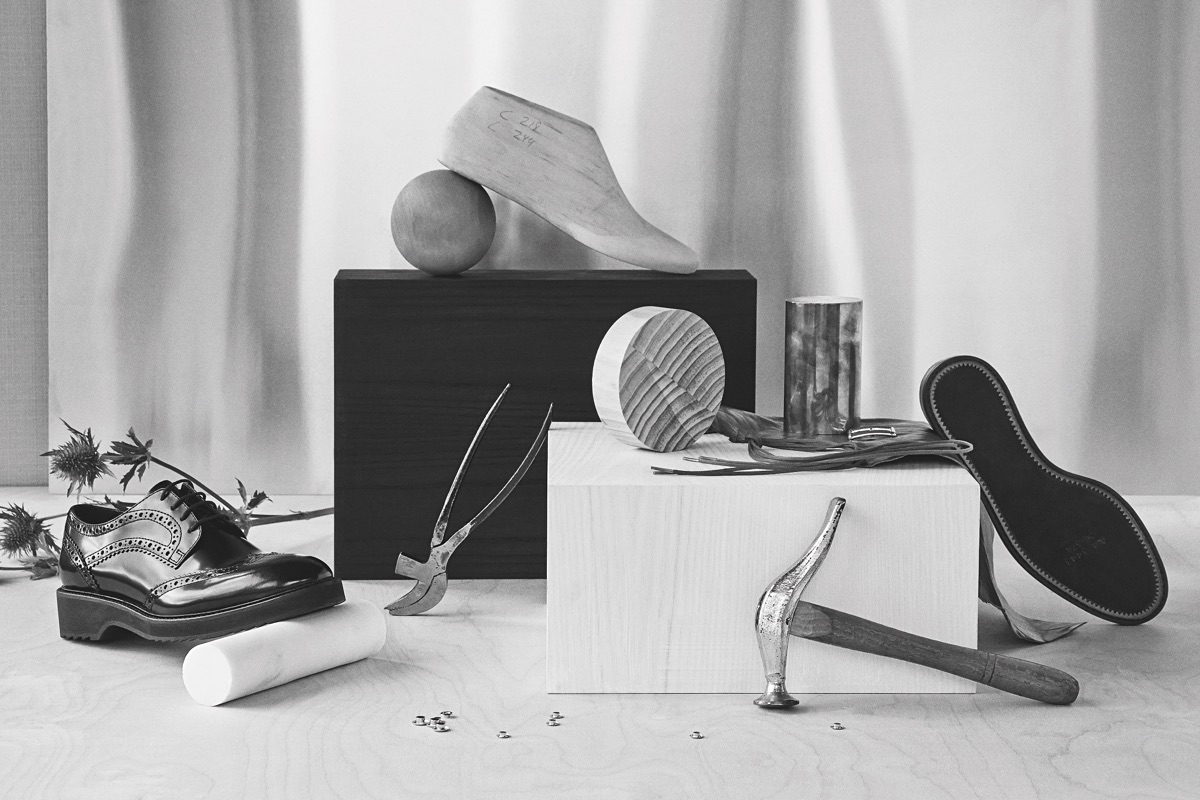 The marketing team at Vagabond Shoemakers is looking for a new dedicated member for our communication:

COPYWRITER

You will be responsible for copywriting across various channels, both for digital and print. In your role you will create content for our social media, press releases, websites, and sales materials. You will also produce UX text for digital advertising and lower sales funnel activities. Therefore, it is important that you are able to combine a data-driven outlook with an inspirational tonality. Furthermore, you are responsible for coordinating translations for various markets, both for our own site and for our retailing partners.

We think you have relevant education and/or training within communication & copywriting and have a keen eye for fashion. Work experience within the fashion industry is a plus. If you are a person who is well-structured, open-minded, and a communicative team player, we think you will thrive in this role! You are of course fluent in English, which is our corporate language.

This position is a one-year parental leave, placed at our global head office in Varberg and with starting date as soon as possible. For this position, we also welcome freelance applications.

Welcome with your application by March 10th at the latest. Interviews will be ongoing, and the position may be appointed before last application date. Questions will be answered by Marketing Manager Peter Hilmersson, peter.h@vagabond.com
Or, know someone who would be a perfect fit? Let them know!