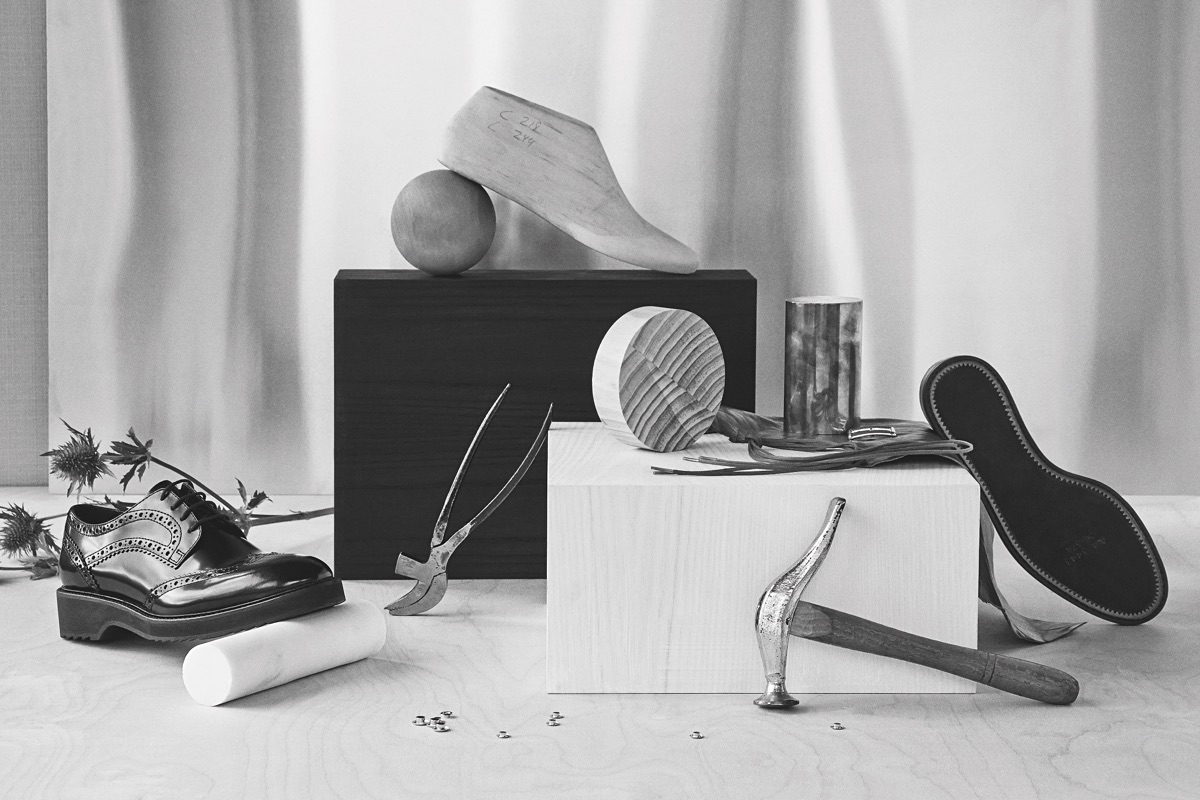 MARKETING CAMPAIGN COORDINATOR
The marketing team at Vagabond Shoemakers is looking for a new dedicated member for our communication:

MARKETING CAMPAIGN COORDINATOR

You are responsible for coordinating our campaign production from ideas, product selection and formats, to the delivery of material and rollout of the campaign, both digital and physical units. This also includes the booking, follow-up and evaluation of campaigns. You will be planning the in-season campaign process, meaning project set up and meeting structure as well as the synchronization of our content in all channels on all markets world-wide. You will be a part of a team of ten people and work closely with our purchase and online teams.

We think you have relevant education and/or training within marketing and you must have a keen eye for fashion and products. Preferably, you have experience from, or interest in, digital marketing, social media and/or e-commerce. If you are well-structured, open-minded and a communicative team-player, we think you will thrive in this role! You are comfortable in English, which is our corporate language.

This position is a one-year parental leave to start with. It is based in Varberg and starting date is as soon as possible. Welcome with your application by 25th of January at the latest. Interviews will be ongoing. Questions will be answered by Marketing Manager Peter Hilmersson on peter.h@vagabond.com. 
Or, know someone who would be a perfect fit? Let them know!