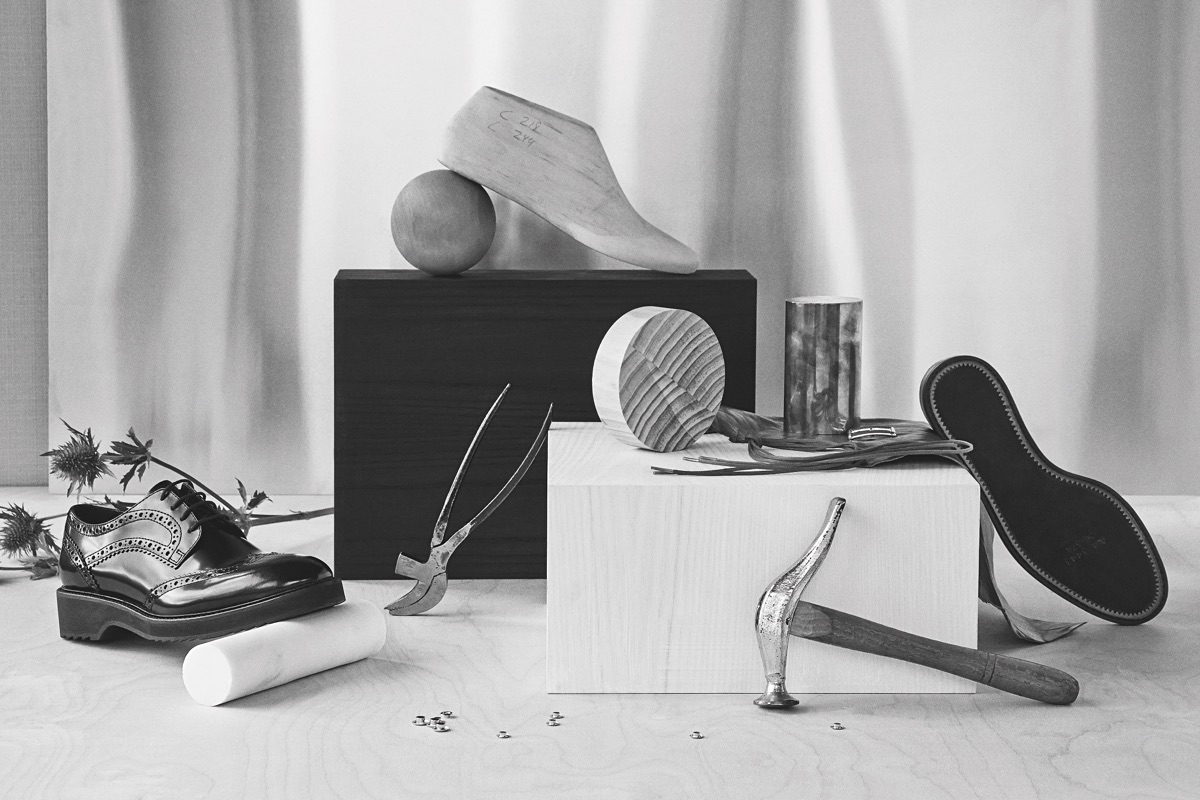 EpiSERVER / COMMERCE DEVELOPER
Vagabond Shoemakers is recruiting to the online team and is looking for an experienced
EpiSERVER / COMMERCE DEVELOPER
You will be a part of a professional inhouse team responsible for our E-commerce/EpiServer development, and you will be one of our full stack developers. Our Epi-platform website is connected to our Navision business system - hence the online team also work closely with our business system development team.

You are experienced within EpiServer CMS and Commerce solutions based on feature specifications and technical designs.
Furthermore, you are highly proficient in
C# and MVC
MS SQL Server
Javascript
jQuery
Css/Sass/Scss
Jira and Code versioning (Git)
Knowledge in the following areas is a plus
Azure
Node.js
Google Analytics
Webpack
Adyen
Raygun / sentry or similar 

We think you are a problem-solving oriented person and structured, as well as curious and open-minded. You are comfortable in communicating in English, which is our corporate language. By your side is a positive and dedicated group of people and together you will be a part of our long-term global establishment of Vagabond Shoemakers online.

This position is placed at our headquarters in Varberg with starting date as soon as possible. Welcome to apply! Interviews will be ongoing. Questions are answered by E-com Manager Mats Nilsson at mats.n@vagabond.com
Or, know someone who would be a perfect fit? Let them know!